During your initial free consultation, we will discuss all your wants and needs for your landscape project.  Front yard, backyard, the bbq dad wants, and the lounge area for entertaining.  We will ask a lot of questions, including how you want to use the space, your lifestyle, and budget.
The next step is a design.  If it is a larger scale project we will involve our award-winning landscape designer.  Colour 3d designs are available for you to picture the image off the paper and onto your property.  Lighting, plantings and the hardscape products to be used are all chosen during the design phase.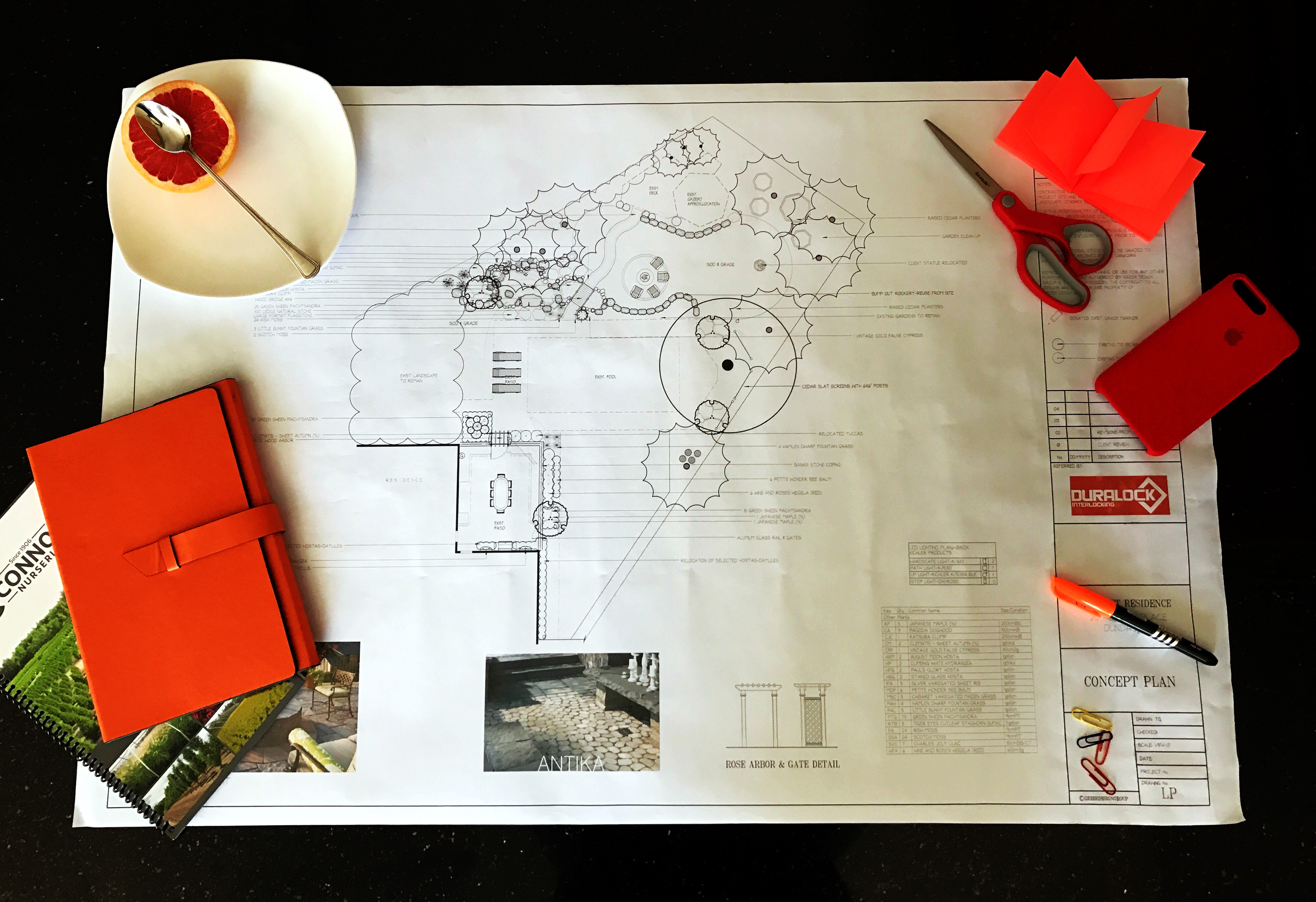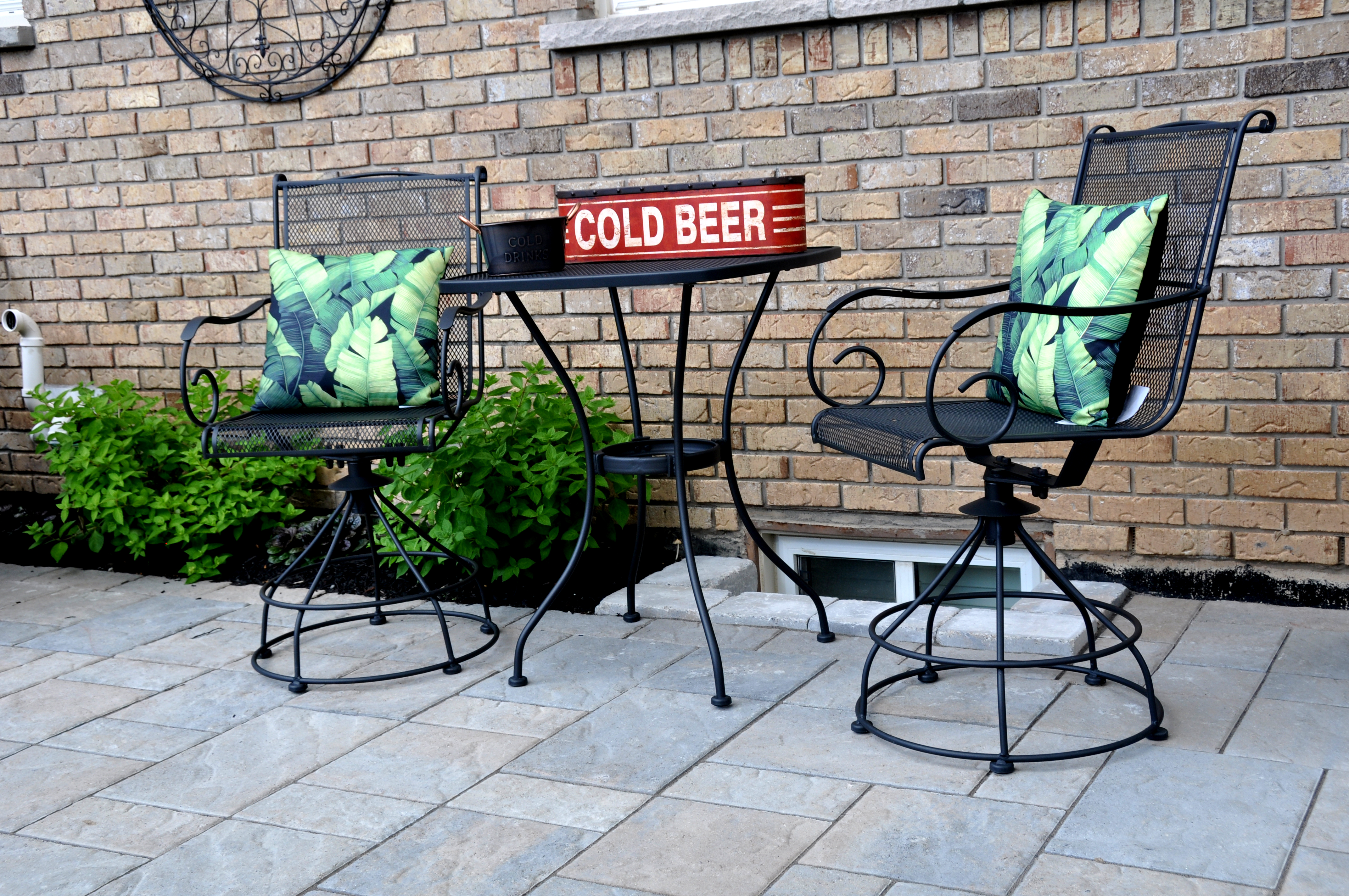 Understand your experience
Once the design is finalized and all your dreams are in print, we will give you a scheduled time frame for the construction to begin.  We will answer any of your questions and make sure you are fully aware of all our procedures.  We want this to be "the best contractor experience" you ever have had
This is the part we love!  We work hard, and we work fast!  However, we are always courteous and try to keep the dirt to a minimum.  Our "cleanup crews" are always on duty!  We always have someone highly qualified on-site to oversee the project and the design.  Our workmanship is the highest in the industry. We have the tools and equipment to take on any size project.  Including a fleet of vehicles and motorized tools to make our projects run smoothly and quickly.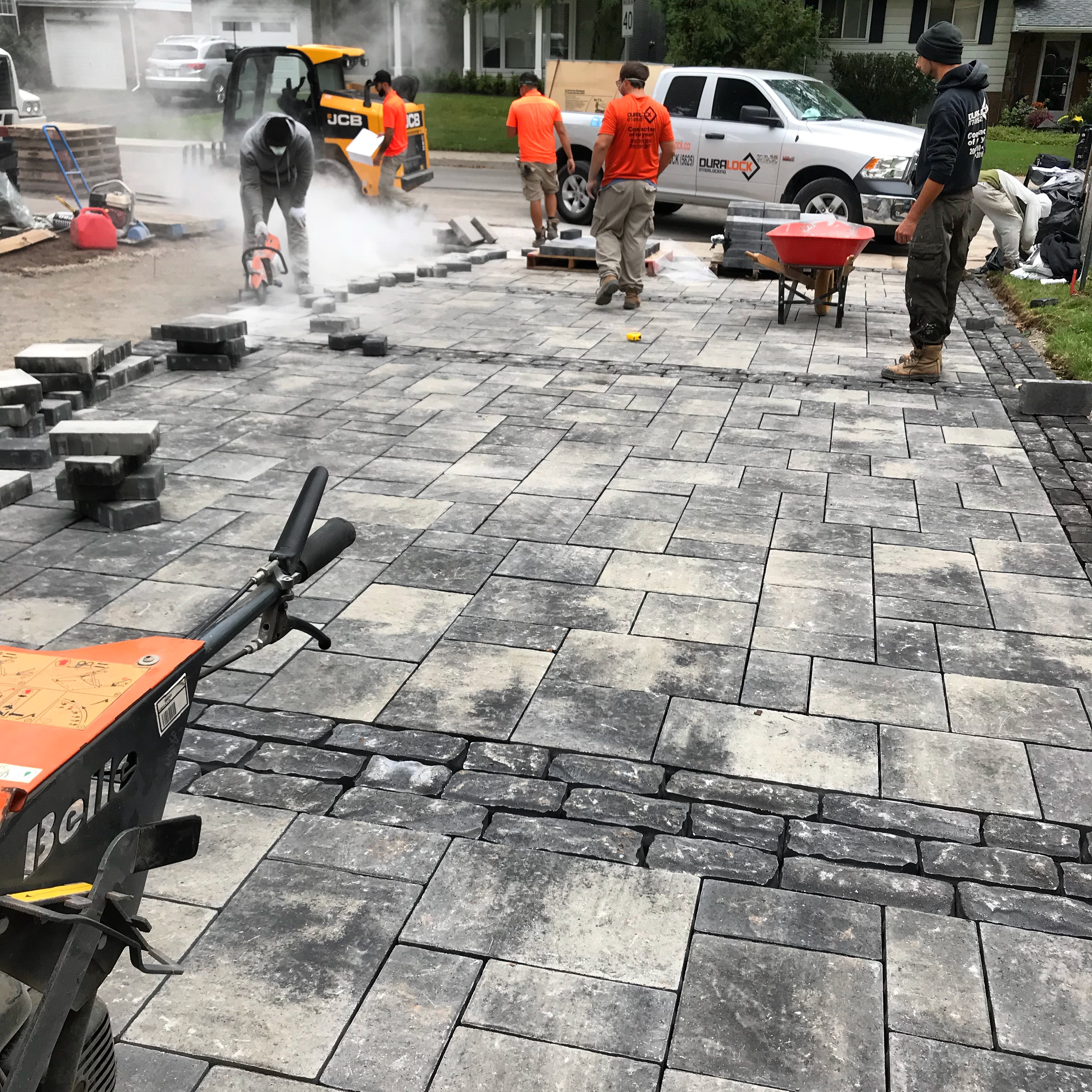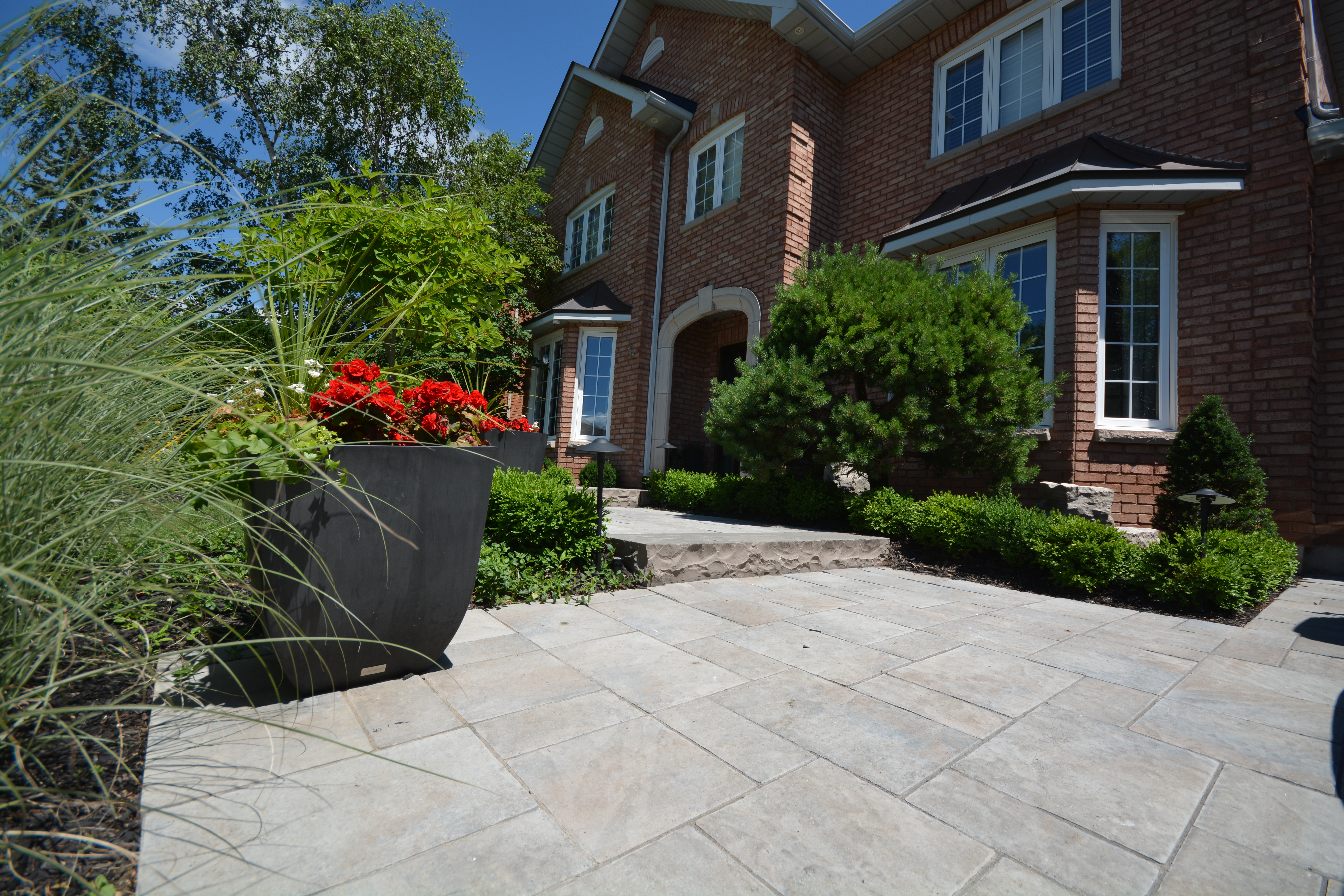 landscape, Gardens & Lighting
Hardscapes are at the core of our amazing projects, but landscaping makes the project come to life, literally!  Adding shrubs, trees and gardens are all part of our luxury landscape designs.
The final touch is when you light up your property with custom landscape lighting and the WOW factor is in full effect!  Photos of our work are shared and reposted all over social media as we create real-life "dream-boards".
fall in love with All Our services
want to use our services?
We would love to create your paradise for you to enjoy!