We are an award winning landscape construction team.  We have decades of experience and an extensive portfolio of work we have done.  Our focus is customer service, our core is integrity, and our mission is to be the best landscape company in the GTA!
We are your "Curb Envy Experts"
When Tony came back from serving for 7 years for our Country he had a mission to create the best landscape company in The GTA.  He wanted to provide a good life for his children and create lastingly beautiful landscapes for his clients.  Over the past 20 years Tony & his team have done exactly that!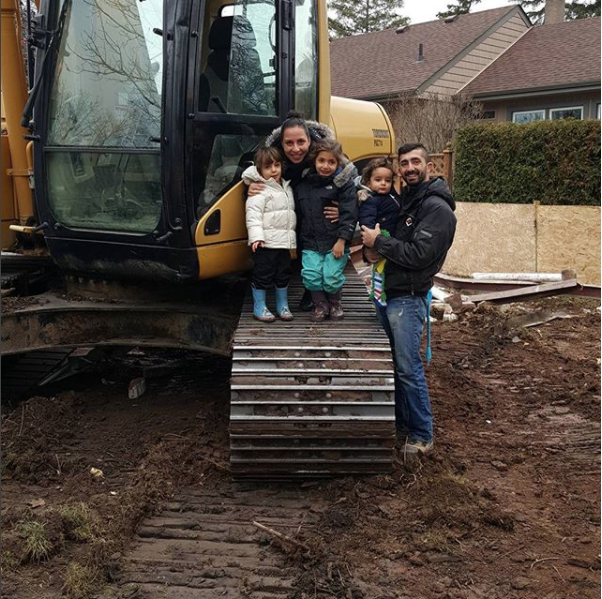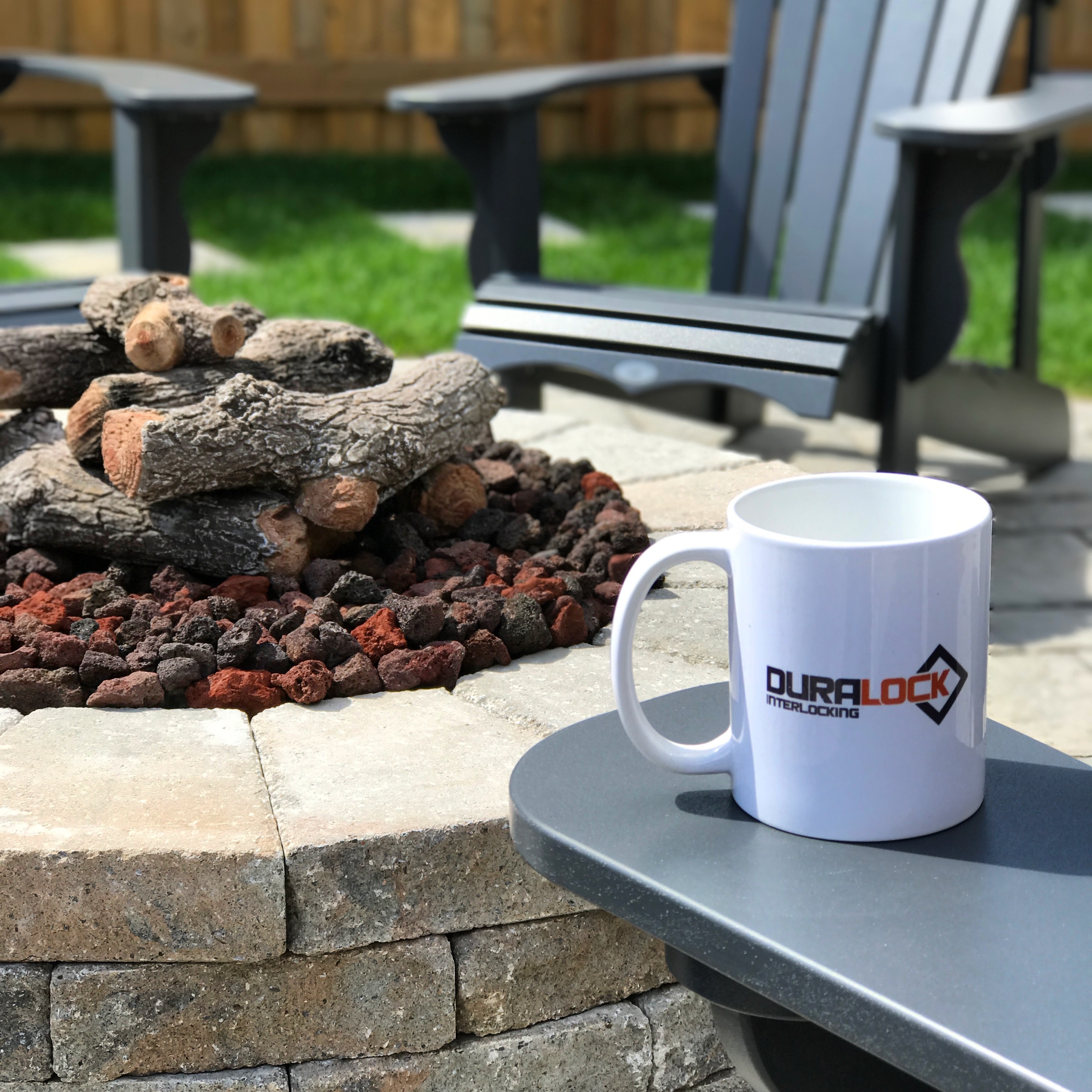 From our roots as hardscape company, to now being a full-service luxury landscape team, our dedication to our clients has never changed.  We have over 275 reviews that show our promise of going above and beyond in each of our projects.  Our crew is a team of industry professionals and we promise to make you more than satisfied!
It's simple: to complete the highest quality projects, we use only the highest quality materials.  We do not cut corners when it comes to the foundation (areas the client doesn't see).  In fact, we are so confident in our products that our pavers carry a life-time warranty.  We also give you peace of mind with a 2 year full-service written warranty.  We are equipped with Worker's Compensation & liability insurance.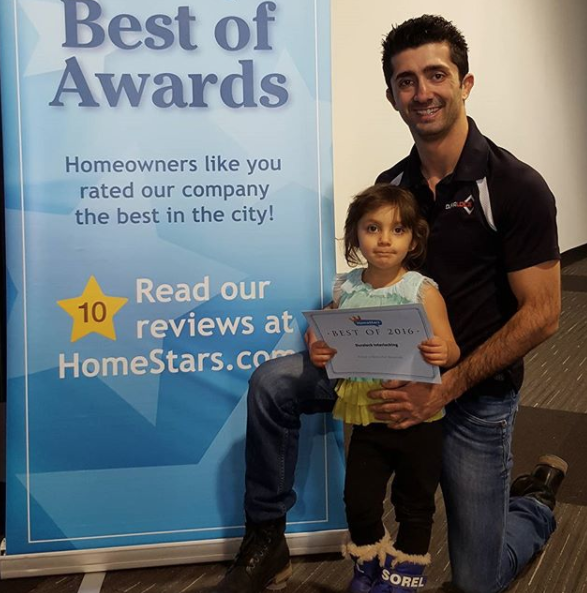 We love when our clients talk!
Here are a few quotes from our full reviews found on home stars     HERE
This company operates like a top contractor should operate. They were an amazing team to work with. They showed up ready to go , they paid attention to every detail and were polite and professional.
They started on time and worked quickly to get the job done while maintaining quality workmanship. We are very happy with the results of the project and would highly recommend Duralock to anyone.
All of his crew are very professional and I couldn't ask for anything more. They even completely cleaned up and even clean the streets, it was like they weren't even here I would highly recommend Duralock to anyone.
The best way to be the best is to always continue to learn.  It is very important to us to make sure everyone is always learning and training.  We are committed to always giving you our best!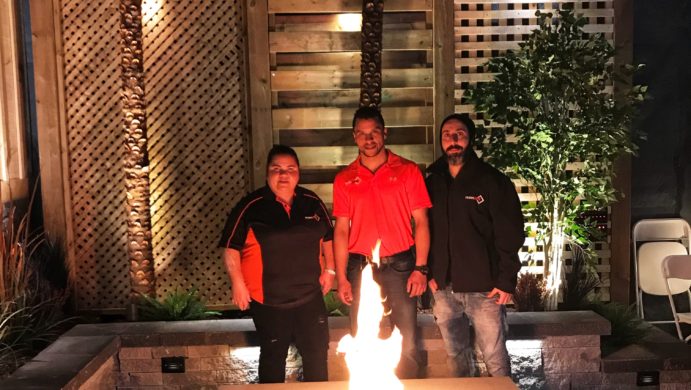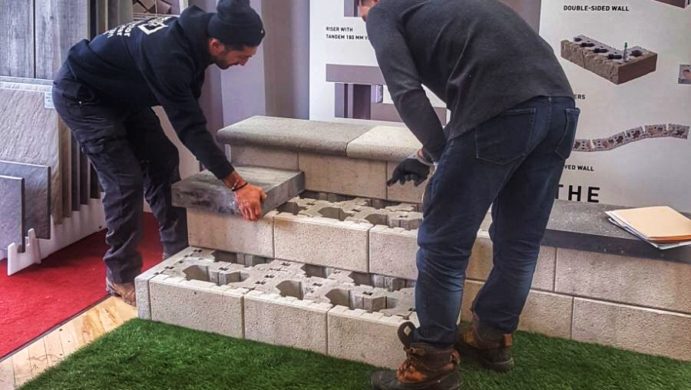 The landscape industry is always changing and innovating.  We pride ourselves on always knowing what are the latest trends, and what the best practices for your construction and installation are.  We have a great network of industry leaders and suppliers we work very closely with.
We know our roots and we love our community!  We are proud to have built gardens for The Ontario Growers Association, and to sponsor local associations such as The Oakville Minor Oaks hockey team.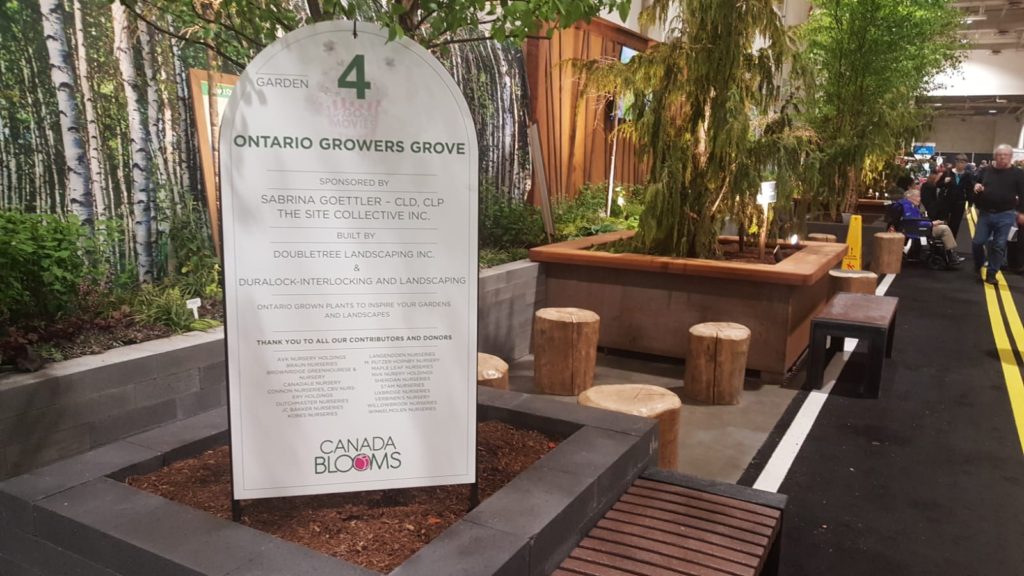 Your Dream Staycation is Here